PSO @ City of Asylum: "From Persia to Pittsburgh" featuring Composer Reza Vali
Skip to get tickets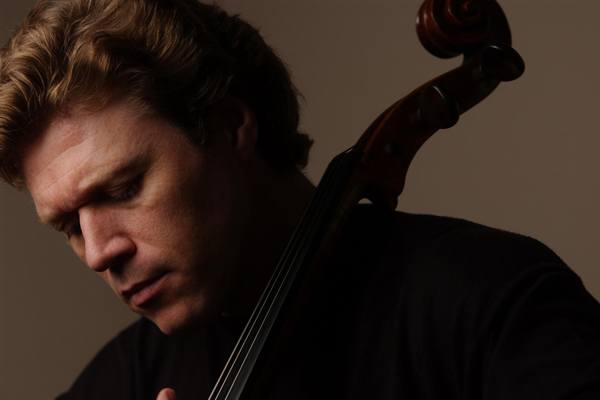 PSO @ City of Asylum: "From Persia to Pittsburgh" featuring Composer Reza Vali
Pittsburgh Symphony Orchestra
See Event Description

Ticket Prices

Tickets are free, but registration is required.
This new series will close its 2017-18 collaboration with a special program entitled "From Persia to Pittsburgh" featuring the music of composer Reza Vali. PSO cellist Mikhail Istomin, with Rodrigo Ojeda on piano, will perform 8 Persian Folk Songs for Cello and Piano by Vali. The program will celebrate the history and culture of Iran. The session will be facilitated by Andrés Franco, Associate Conductor of the PSO, and will highlight the BNY Mellon Grand Classics concert on June 8 and 10, 2018, which will feature the world premiere of Reza Vali's piece Isfahan. Poets and writers curated by City of Asylum will read throughout the program. This series has encompassed five sessions that have been a true community collaboration and a creative intersection of music, art, literature, and spoken word. Stay tuned for information regarding the 2018-19 series!
Attendance is limited to 140 people at each event, so mark your calendar for these intimate behind-the-scenes performances:
Learn more about other Pittsburgh Symmphony @ City of Asylum events.
Event Date

Location: City of Asylum - 40 W. North Ave, Pittsburgh PA 15212
RSVP Now