Anita Levels - Valentine's Day Special
Skip to get tickets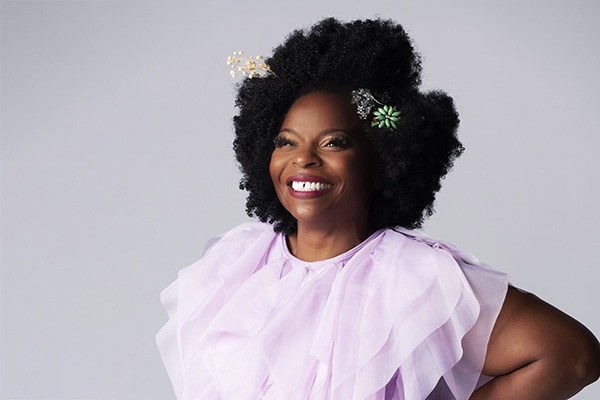 Anita Levels - Valentine's Day Special
Tue, Feb 14, 2023, 5:00pm
Pittsburgh Cultural Trust
Liberty Magic

Ticket Prices

Free
Anita Levels is a vocal artist, voice influencer, songwriter, and producer who began singing at the age of 3 in Frankfurt, West Germany. Being a preacher's kid and a member of a musical family from New Orleans, Louisiana, singing, and performing are in her blood.
Anita's powerhouse, soulful, lark-like vocals have graced national and international audiences. She has performed in London, England, and toured the country of Holland with renowned ethnomusicologist Dr. Portia Maultsby. Anita was also featured in the NFL's Super Bowl 50th commemorative commercial. She has appeared in the Pittsburgh International Jazz Festival with the Pittsburgh Jazz Orchestra and has performed in many other private, public and virtual events. Ms. Levels has a plethora of original music on all streaming music platforms and enjoys sharing the history and influence of Black American music on the world and American culture.
Anita Levels, MS, has a master's degree in training and development and believes that sound has the innate ability to vibrate truth and healing. "I will always be the mother of two magical daughters, put bleach in my water, season my vittles, powder my sheets, sing, laugh, and cultivate spaces for communication, music, and thought. Life is worth living, and living is worth singing about."
Accessibility:
Note: All services may not be available at all performances. Click the link above for accessible performance schedule or contact customer service for further assistance.
Sponsored by

811 Liberty Avenue




Pittsburgh

PA

15222

Box office phone: 412-456-6666